AURORA COUNTY HISTORICAL SOCIETY
The Historical Museum is located just one block from the Aurora County Court House in Plankinton. Buildings and artifacts from the pioneering days of Plankinton and Aurora County are on display.
By clicking on the photo below, you will be able to page through historic images of Plankinton.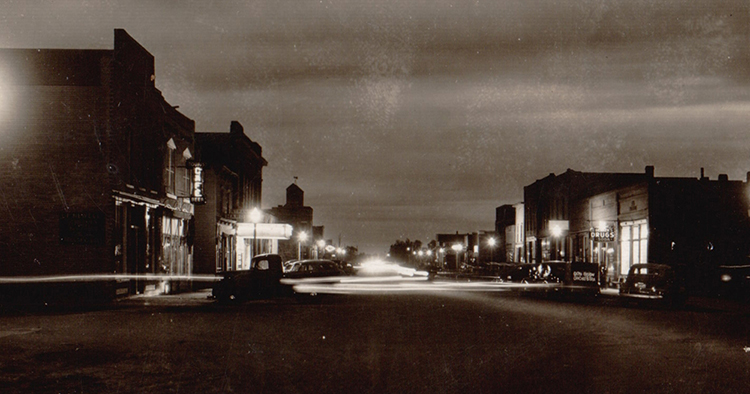 Aurora County Historical Society Facebook Page
Follow us on Facebook for more information about our outstanding community!